We are located in both Forest Hills (Queens) and Harrison (Westchester) in New York. We provide exceptional music lessons for piano, singing, and composition especially focusing on developing basic technical skills and knowledge of classical music to enhance one's overall musicianship. Both in-person and remote lessons are available as well as in-home lessons in Manhattan and Westchster area.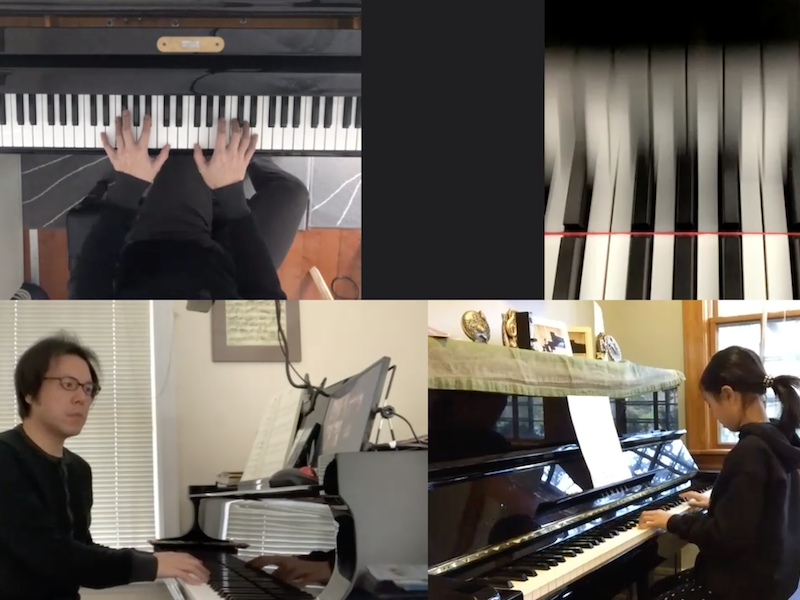 In-person & Online Lessons!!
AMS offers both in-person studio lessons and remote lessons as per students' request. We provide all studnets with high quality of music experiences in both ways. Harrison Studio opens between Mondays - Thursdays, Fridays and Saturdays for Forest Hills Studio and Manhattan area. 2-3 lesson slots are currently avaialble at the both studios. (as of February, 2023)
About AMS
Arioso Music Studio provides music lessons for all ages and all levels and specializes in classical music, especially for early to intermediate levels at young ages, to develop their fundamental skills and knowledge of classical music.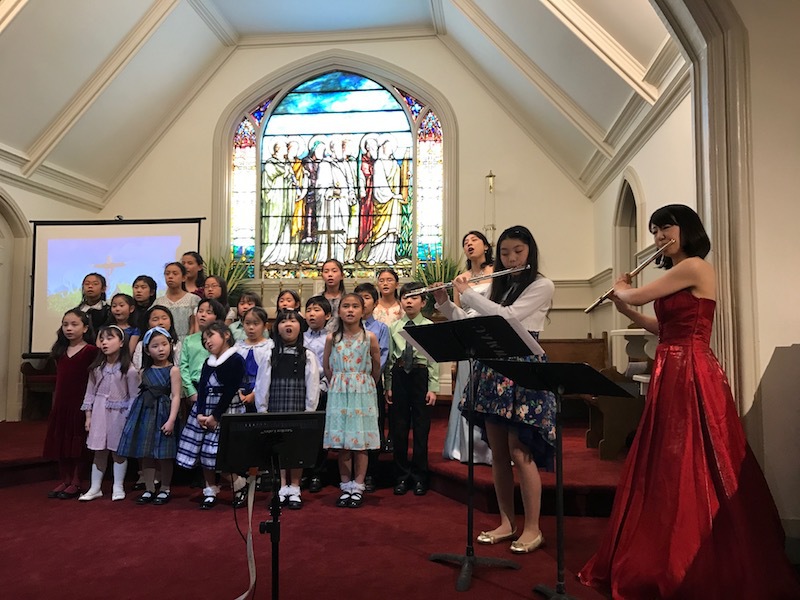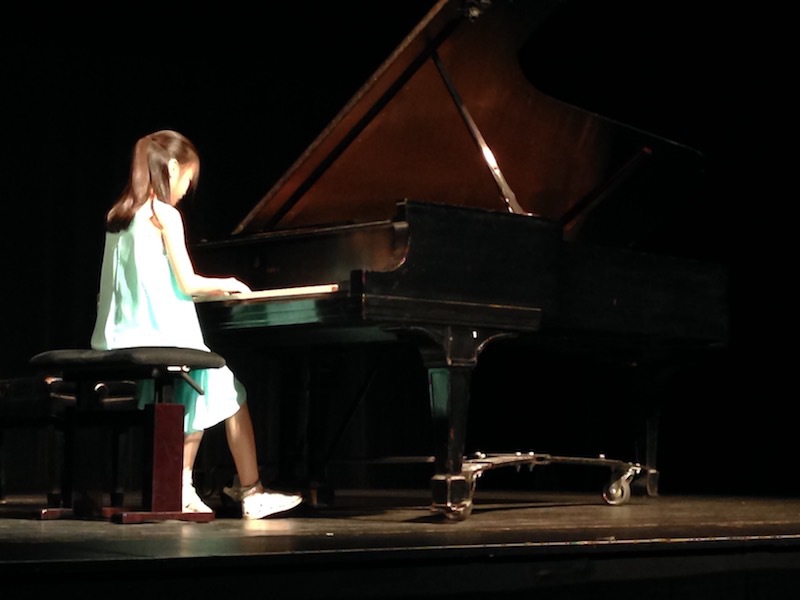 Trial lesson and consultation
AMS offers one trial lesson for new students interested in an one-on-one piano or private voice lesson before registration. Please feel free to contact us via contact form for details or to make an appointment.
Locations
Arioso Music Studio serves to the commnunities of Forest Hills, Queens and Harrison, Westchester in New York. Both studios ideally have a well-maintained grand piano for experiencing great muscial moments with us.