We are located in both Forest Hills (Queens) and Harrison (Westchester) in New York. We provide exceptional lessons for playing the piano, singing, and composition especially focusing on developing basic technical skills and knowledge of classical music to enhance one's overall musicianship.
Infant Music Class
2018 Fall semsster of Infant Music Class begins at Harrison Studio on Monday, October 1. Details will be announced soon!! (the class is taught in Japanese)
Piano class availablity
AMS has four available spots for piano lessson as of June 25, 2018. Please contact the studio for inqury or making an appointment for trial lesson.
Violin lesson for beginners
During summer vacation only. We have introductory violin classes for beginners. This programs help kids to learn how to hold and play the violin. Good for elementary school kids who are going to begin orchestra study at school from the new school year. details...
About AMS
Arioso Music Studio provides music lessons for all ages and all levels and specializes in classical music, especially for early to intermediate levels at young ages, to develop their fundamental skills and knowledge of classical music.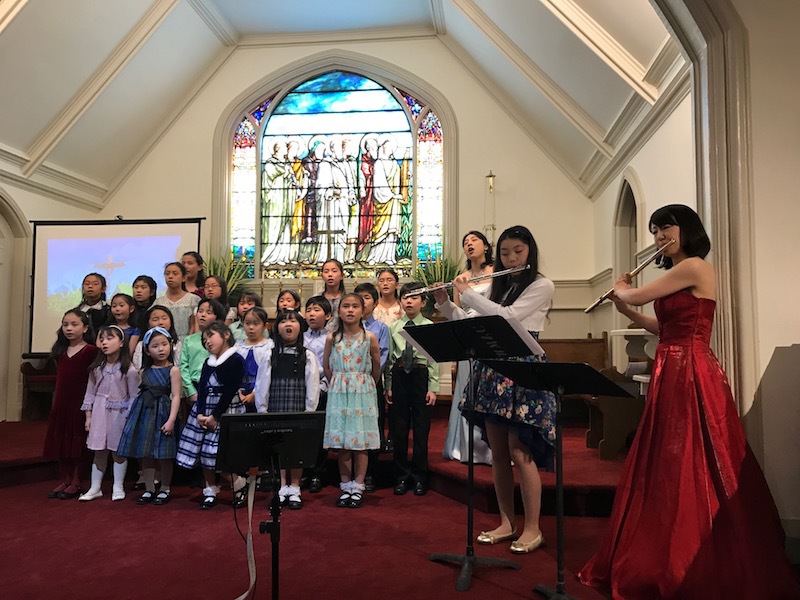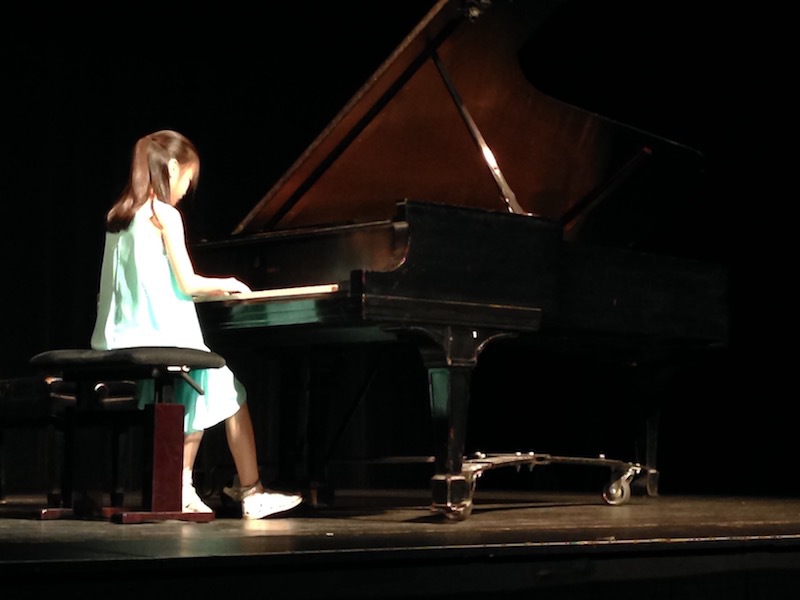 Trial lesson and consultation
AMS offers one trial lesson for new students interested in an one-on-one piano or private voice lesson before registration. Please feel free to contact us via contact form for details or to make an appointment.
Locations
Arioso Music Studio serves to the commnunities of Forest Hills, Queens and Harrison, Westchester in New York. Both studios ideally have a well-maintained grand piano for experiencing great muscial moments with us.